Meet the SeamlessHR team
Our team includes experienced management executives, software engineers, product designers, product managers, project managers, research analysts and more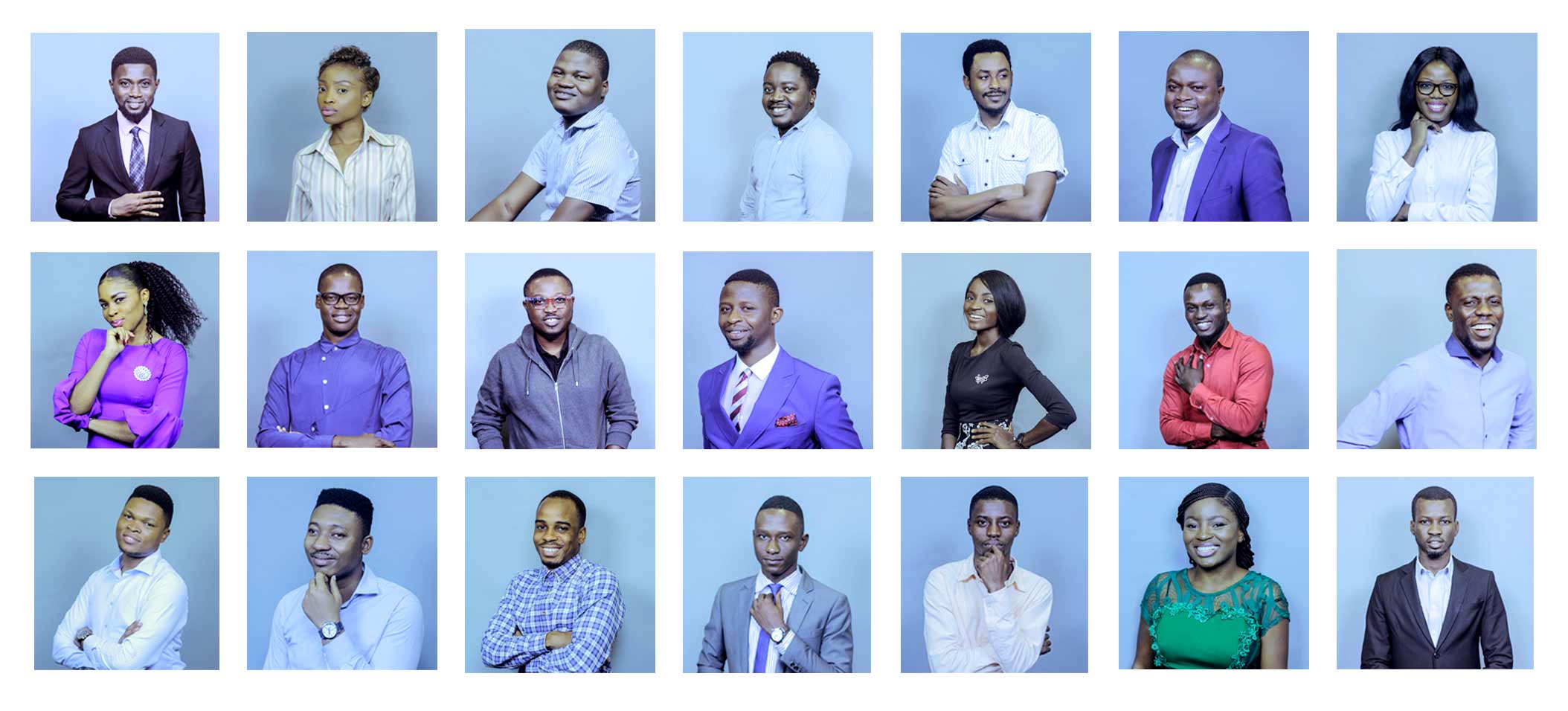 Why Us?
Scope of Solution:

We provide end-to-end HR technology and solutions.

Understanding of Africa:

We provide HR solutions tailored to address the peculiarities of the African business environment.

Customization:

Being an Africa-based provider, we have the capacity to customize our solutions to suit minute client needs.

Implementation:

We implement swiftly and seamlessly.

Pricing:

Our pricing is competitive.

Support:

We don't just sell technology, we also provide, training, change management and technical support.
Vision
SeamlessHR is a HR Technology company with a commitment to helping African businesses become more productive and successful. We are combining our commitment to innovation and our desire to increase productivity among African businesses to help solve human capital underdevelopment problems.
Mission
We believe in the transforming effect of technology on businesses. Hence, by questioning and understanding problems, we uncover and activate sustainable solutions that will help companies, and ultimately, people become better, happier and more successful.